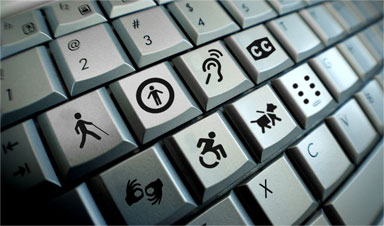 The DWRL is excited to host a Pedagogy Talk with Casey Boyle on Friday, October 19 from 12-1:30 pm in Par 102.
As part of an ongoing pedagogy series in coordination with the Department of Rhetoric and Writing, Dr. Boyle will be discussing an undergraduate course he is developing for the Spring 2019 semester. Access Designed is a course that will instruct students to communicate ethically by considering how to design communication using technology to address the needs of audiences with different abilities.
Anyone is welcome to attend this event. This is a brown bag lunch, but light refreshments will be available.
Hope to see you there!