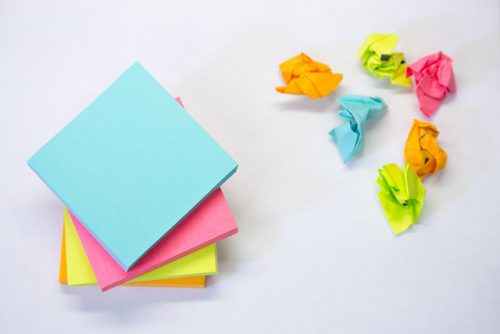 The DWRL is excited to host a Pedagogy Talk with Clay Spinuzzi on Friday, November 16 from 12-1:30 pm in Par 102.
As part of an ongoing pedagogy series in coordination with the Department of Rhetoric and Writing, Dr. Spinuzzi will be discussing RHE 328—an open-topic upper-division course that introduces professional and technical writing topics to liberal arts majors.
In this presentation, Dr. Spinuzzi will discuss how he developed one such topic—writing for entrepreneurs—based on his own research. He'll discuss teaching philosophy, learning objectives, Canvas setup, the integration among projects, and the feedback loops Dr. Spinuzzi has implemented so that he can continue to improve the course over time.
Anyone is welcome to attend this event. Refreshments will be provided.
Hope to see you there!