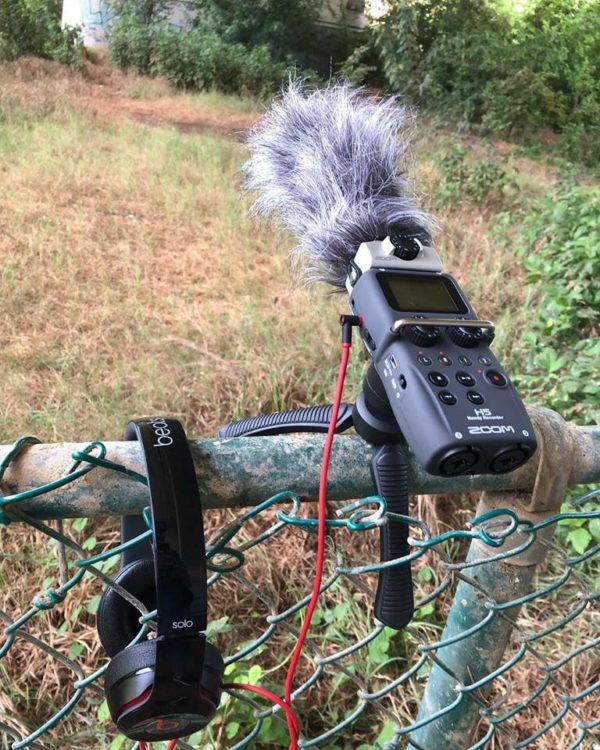 equipment check-out &
software
The Digital Writing & Research Lab maintains a variety of equipment—media, hardware and software—for checkout by students, faculty, and staff of the College of Liberal Arts at the University of Texas-Austin. The loan duration will vary according to need, but will be agreed upon at the time of check-out.
Visit FAC 8 M-F 9am-3pm to check out equipment for your digital projects or email a coordinator via the link below.
Supplies permitting, the DWRL offers convenient kits for optimizing online instructors' streaming and recording capabilities.  For more information, contact a DWRL coordinator.