UT-Austin's site for exploring
emerging digital literacies
Through WRITING, research, INSTRUCTION, HARDWARE, and theory
To help mitigate the spread of COVID-19, the DWRL is opening up in Fall 2020 with new protocols in place and new resources for faculty, staff, and students.
For immediate help with software and servers, contact Jess Sollace at jess.sollace@utexas.edu.
For immediate help with lab equipment and spaces, contact Will Burdette at will.burdette@utexas.edu. 
> need help with lab equipment or classrooms?
In an effort to give members of our community more space to work on campus while practicing social distancing, we invite the COLA faculty, staff, and students to reserve our spaces for meetings, study sessions, and other essential small gatherings.
We're helping DRW instructors build and conduct their courses from the safety of their home offices by providing them with equipment essential to developing quality online instruction.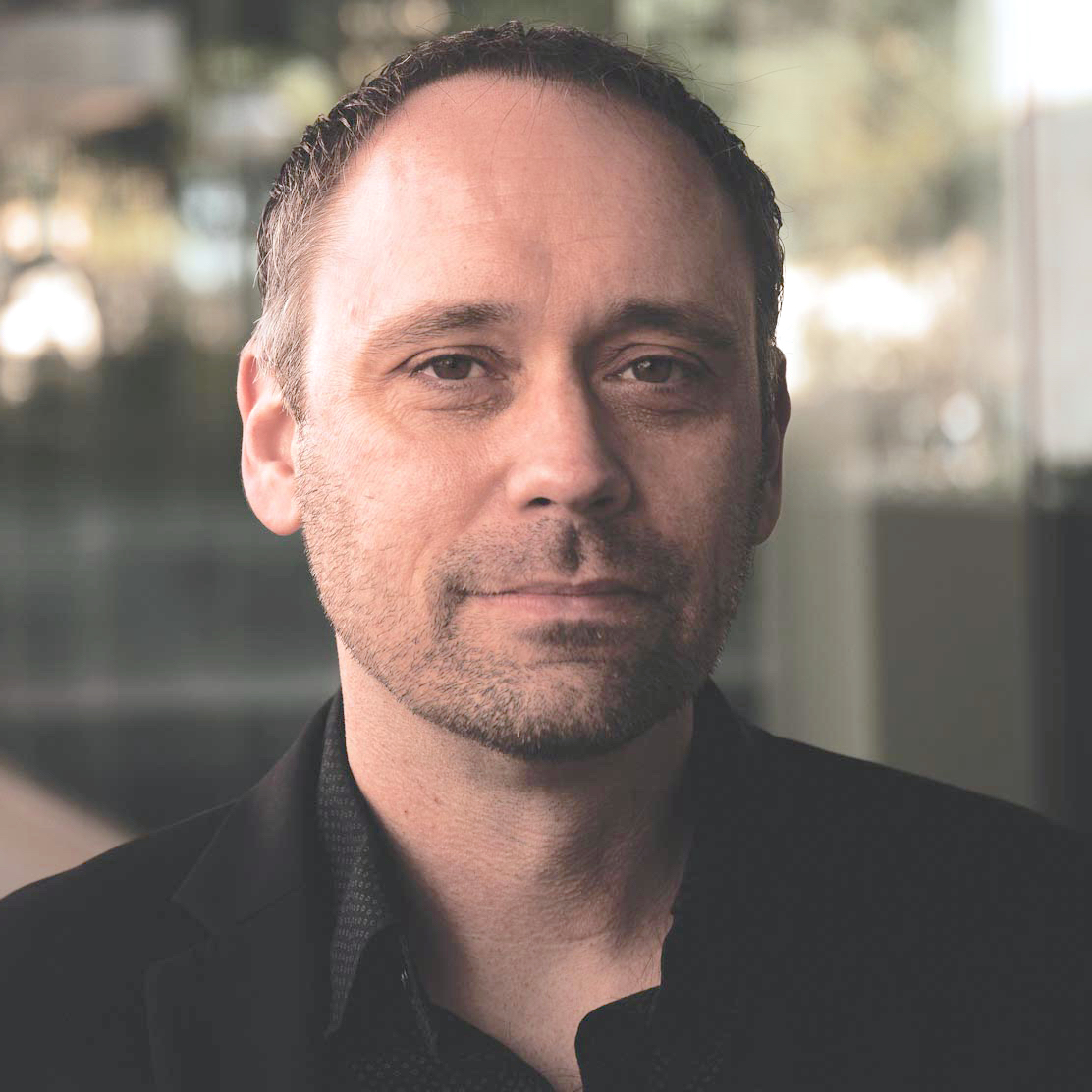 Casey
Boyle
casey.boyle@utexas.edu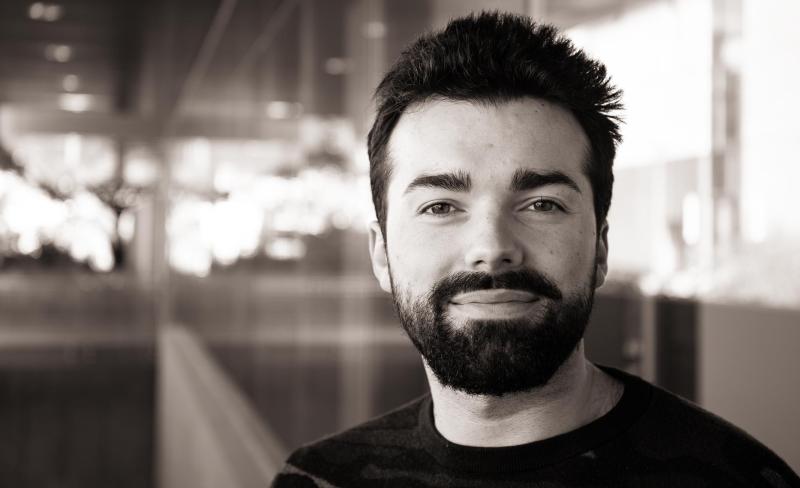 KJ
Schaeffner
k.j@utexas.edu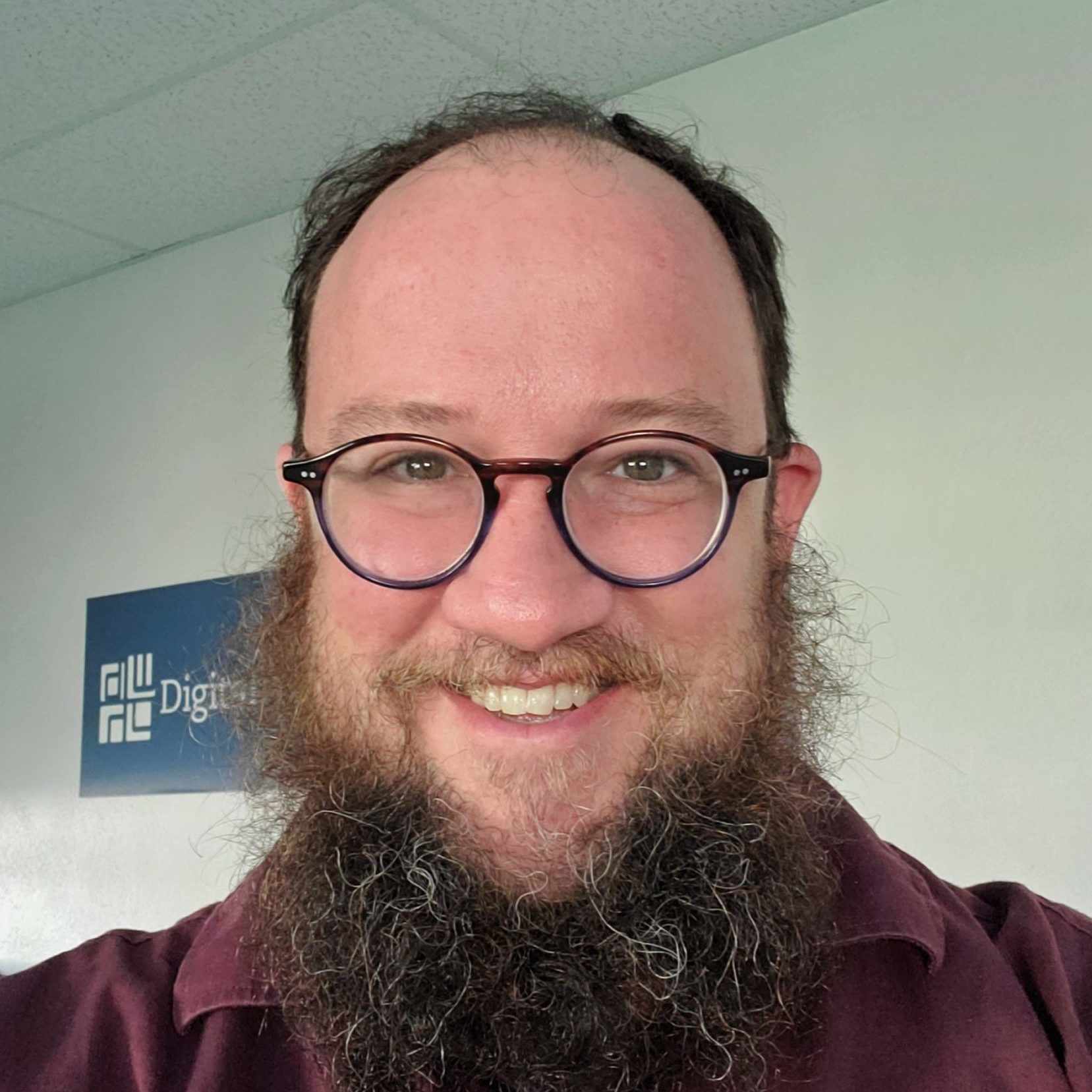 Will
Burdette
willburdette@utexas.edu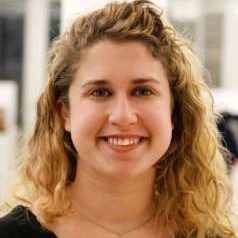 Hannah
Foltz
foltz@utexas.edu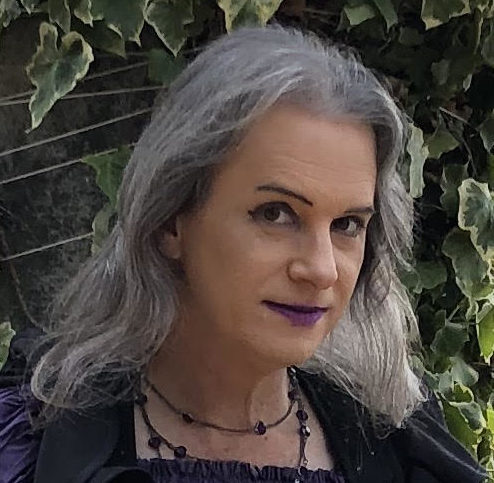 Jess
Sollace
jess.sollace@utexas.edu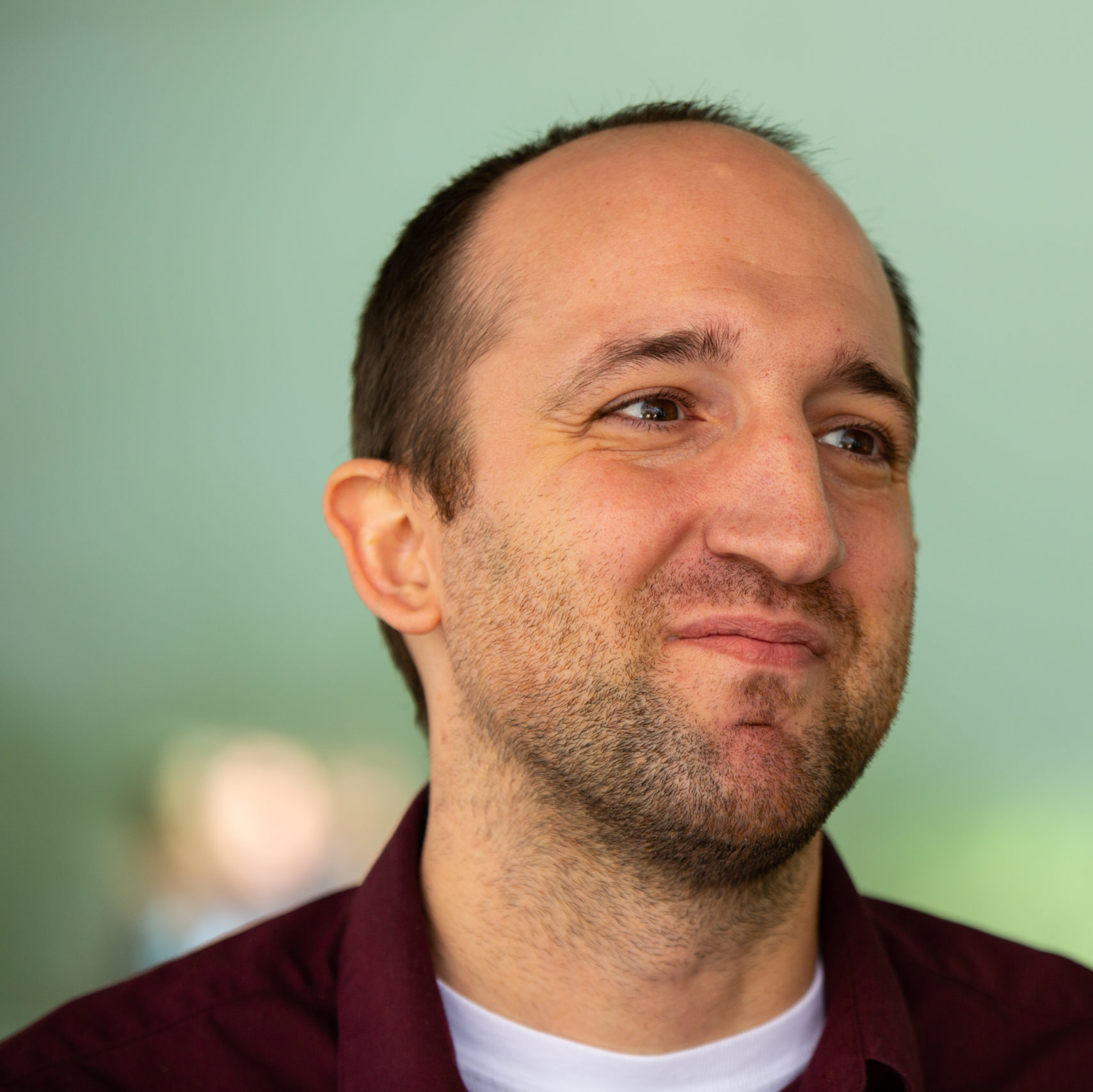 Tristan
Hanson
hanson.tristan@utexas.edu
The Digital Writing & Research Lab (DWRL) is positioned at the intersection of rhetoric, writing, and technology, and is dedicated to the practice, teaching, and theory of emerging digital literacies. These literacies, both multiple and malleable, are a requisite part of a liberal arts education. 
In the mid-1980s, a group of English graduate students at UT started drilling holes in the wall of the undergraduate library basement. They ran cable through these holes that allowed them to connect twelve computers (obtained by Dr. Jerome Bump via grant) to form a local area network. And, thus, the Computer Research Lab (CRL) was born.
Predating the popularization of the Internet, the CRL's network made possible some of the first digitally networked writing classrooms. With the guidance of the CRL's first director, John Slatin, grad student staffers developed software for writing teachers and students. A group of them eventually founded a software company called The Daedalus Group.
The CRL was renamed the "Computer Writing and Research Lab" in the 1990s, before finally becoming the Digital Writing and Research Lab in 2010. Over the decades, work undertaken by staffers has stretched far beyond software design, creating a range of influential and award-winning research projects, publications, and scholars.