UT-Austin's site for exploring
emerging digital literacies
Through WRITING, research, INSTRUCTION, HARDWARE, and theory
our services

for DWRL and UT College of Liberal Arts students and faculty
need help with classroom tech or lab equipment? click to read classroom procedures or file a support ticket.
need a room for meetings, study sessions, or other small gatherings? click to make a room reservation
need hardware or software for your digital projects or assignments? click to get information on what we have and how to get it.
The DWRL offers learning opportunities and support for students and faculty interested in a varied range of digital practices, projects, and pedagogies.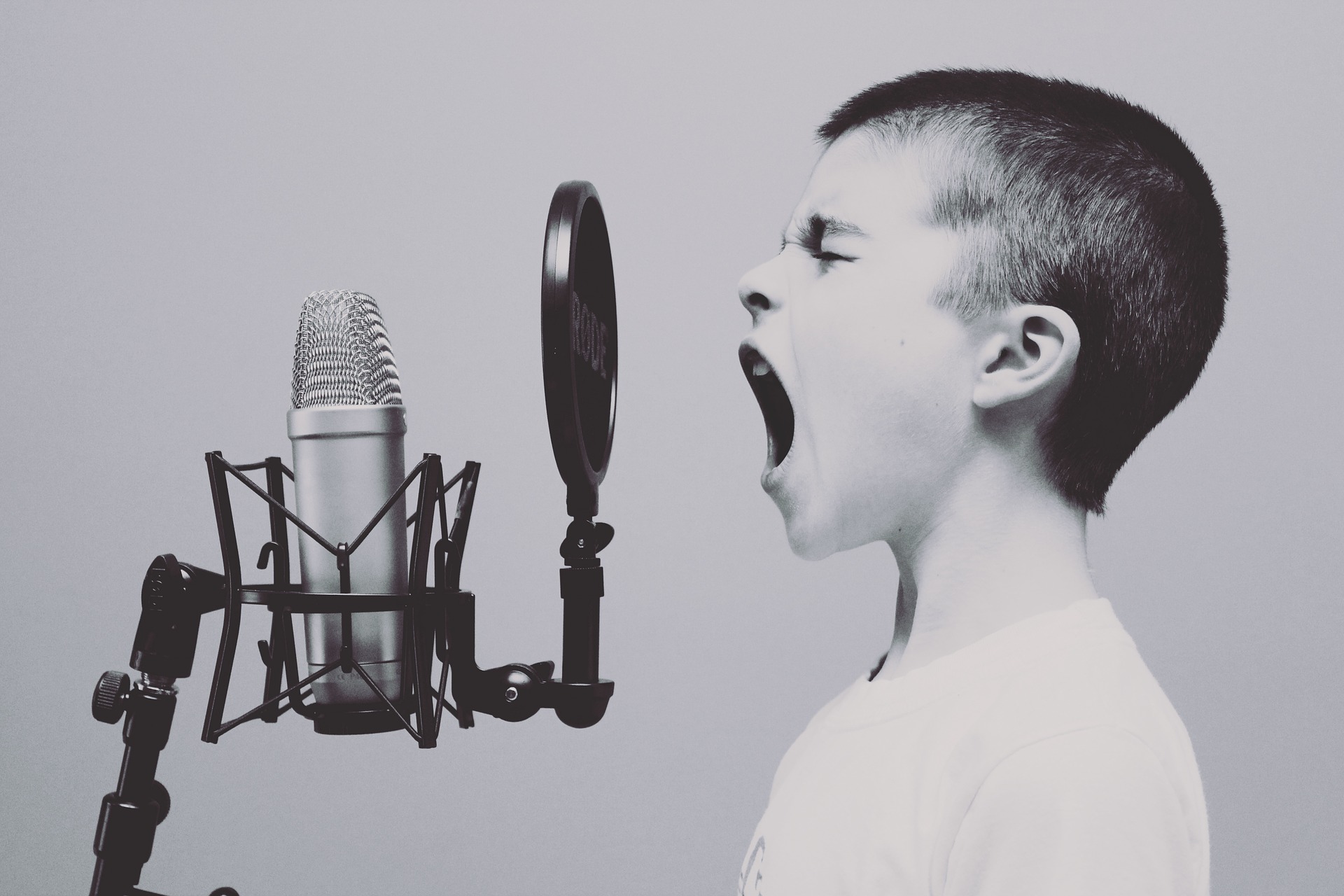 Speakers and workshops focused on technology and communication.
graduate student practicum
Training and project support for graduate students in digital research and pedagogy.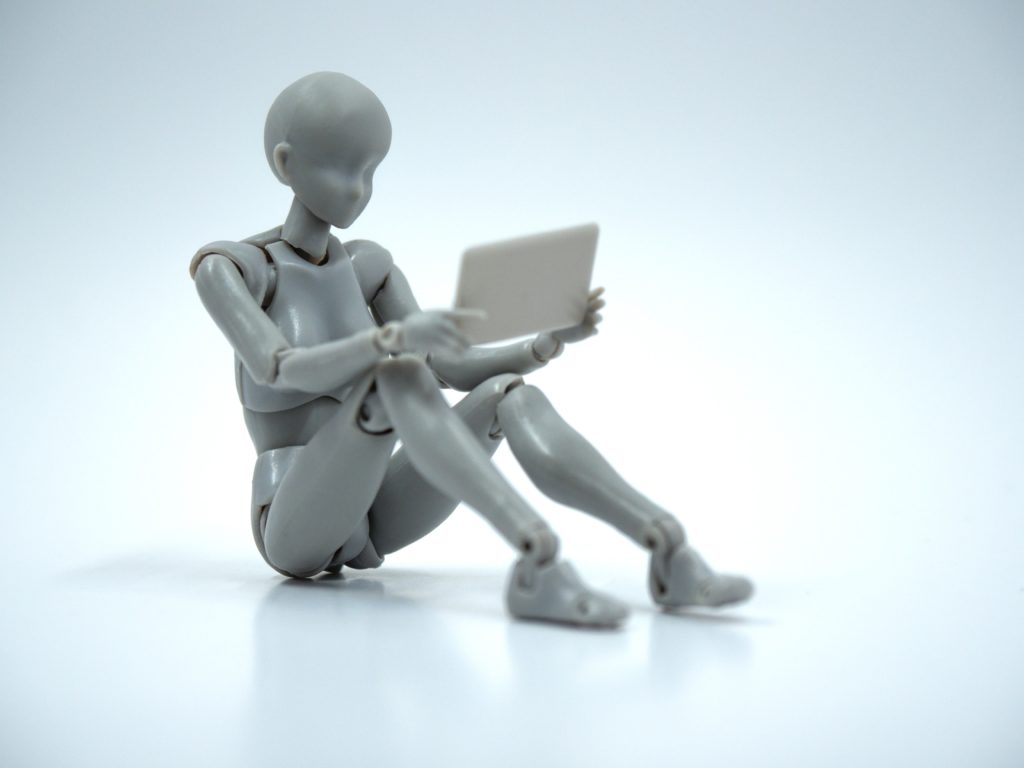 digital field methods institute
Field methods training and experience for researchers.
Updated site coming soon →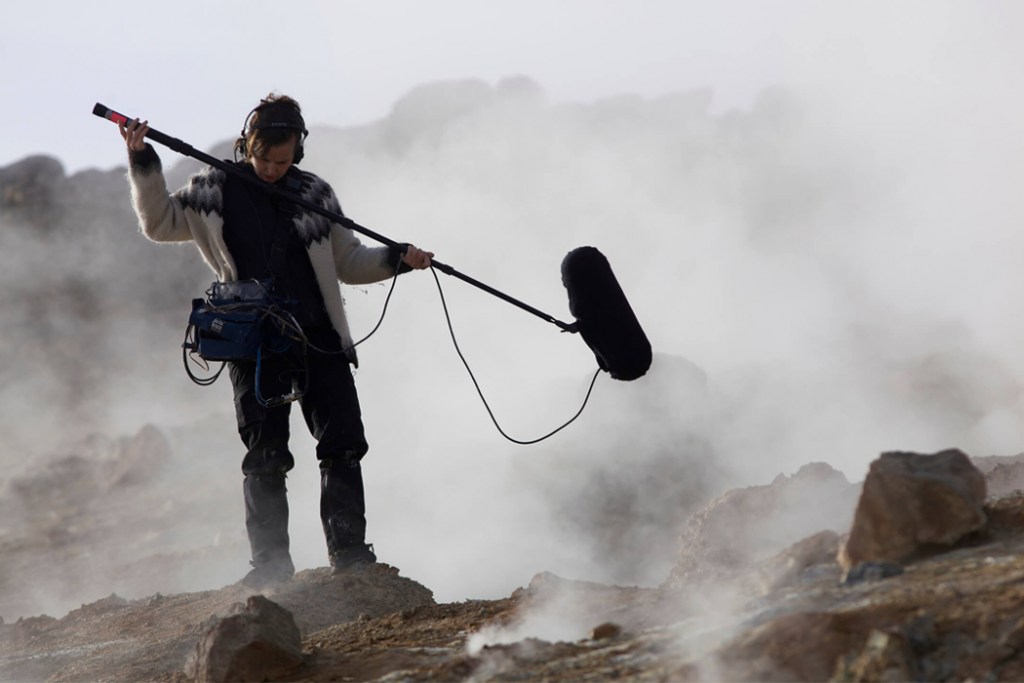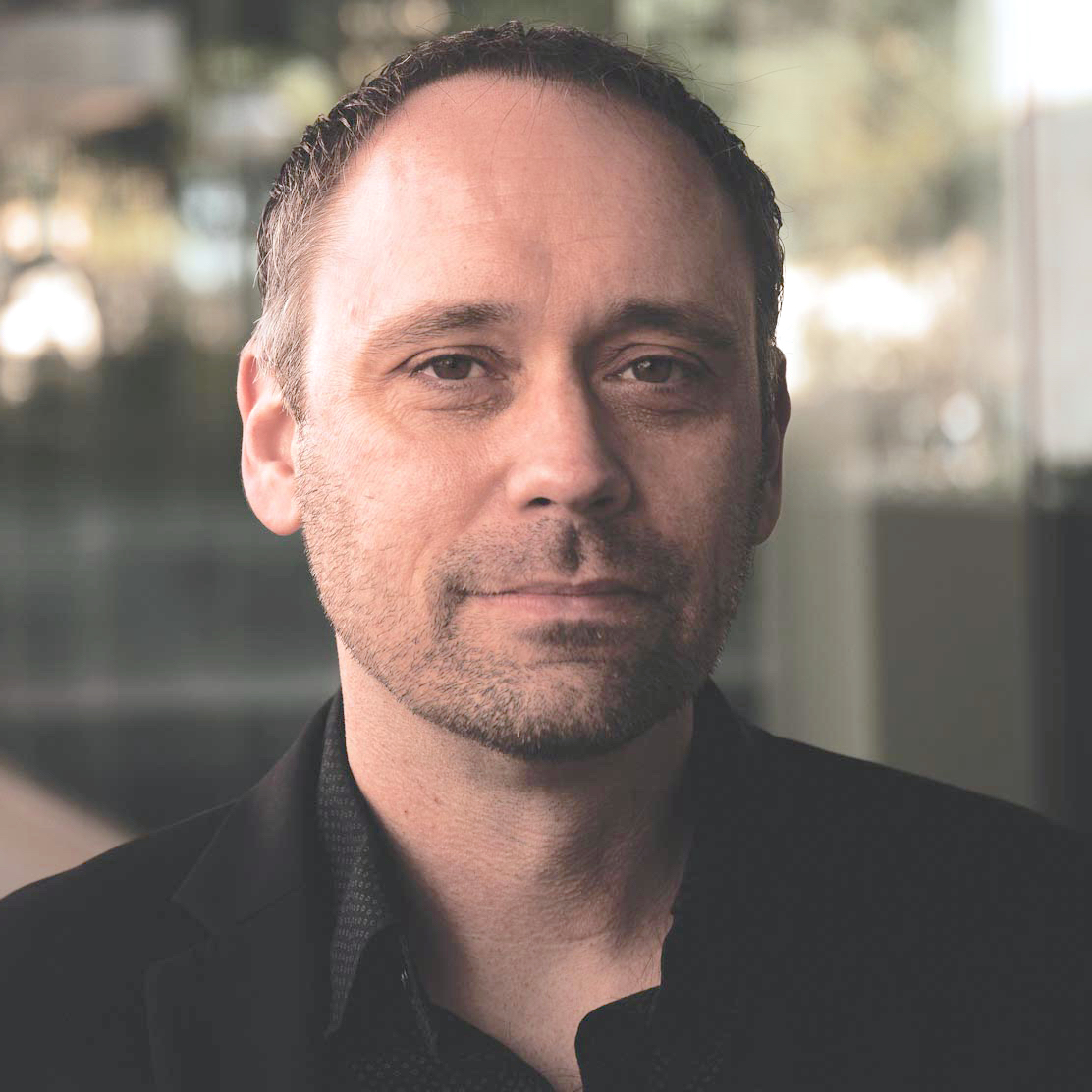 Casey
Boyle
casey.boyle@utexas.edu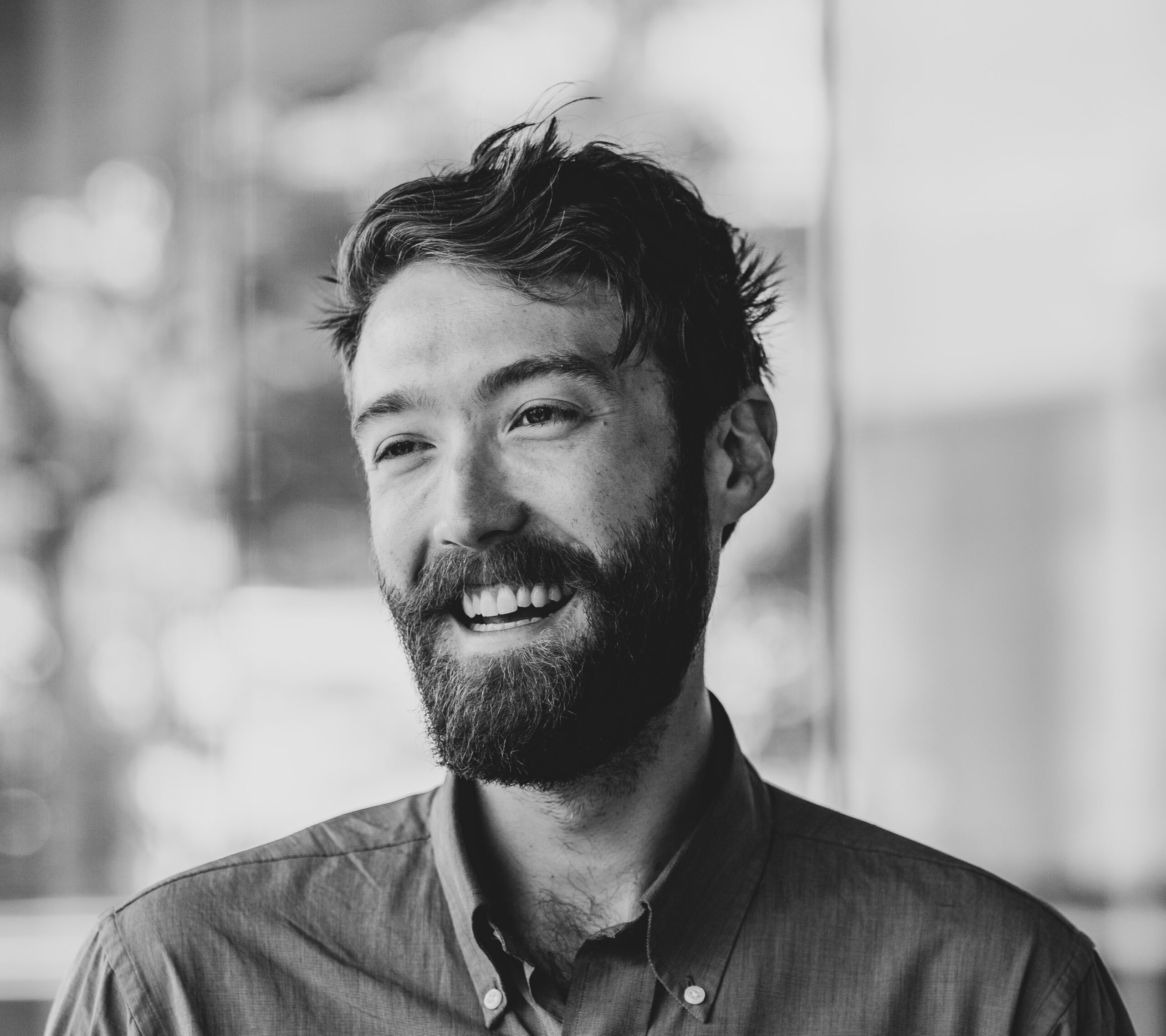 Ian
Ferris
ian.ferris@utexas.edu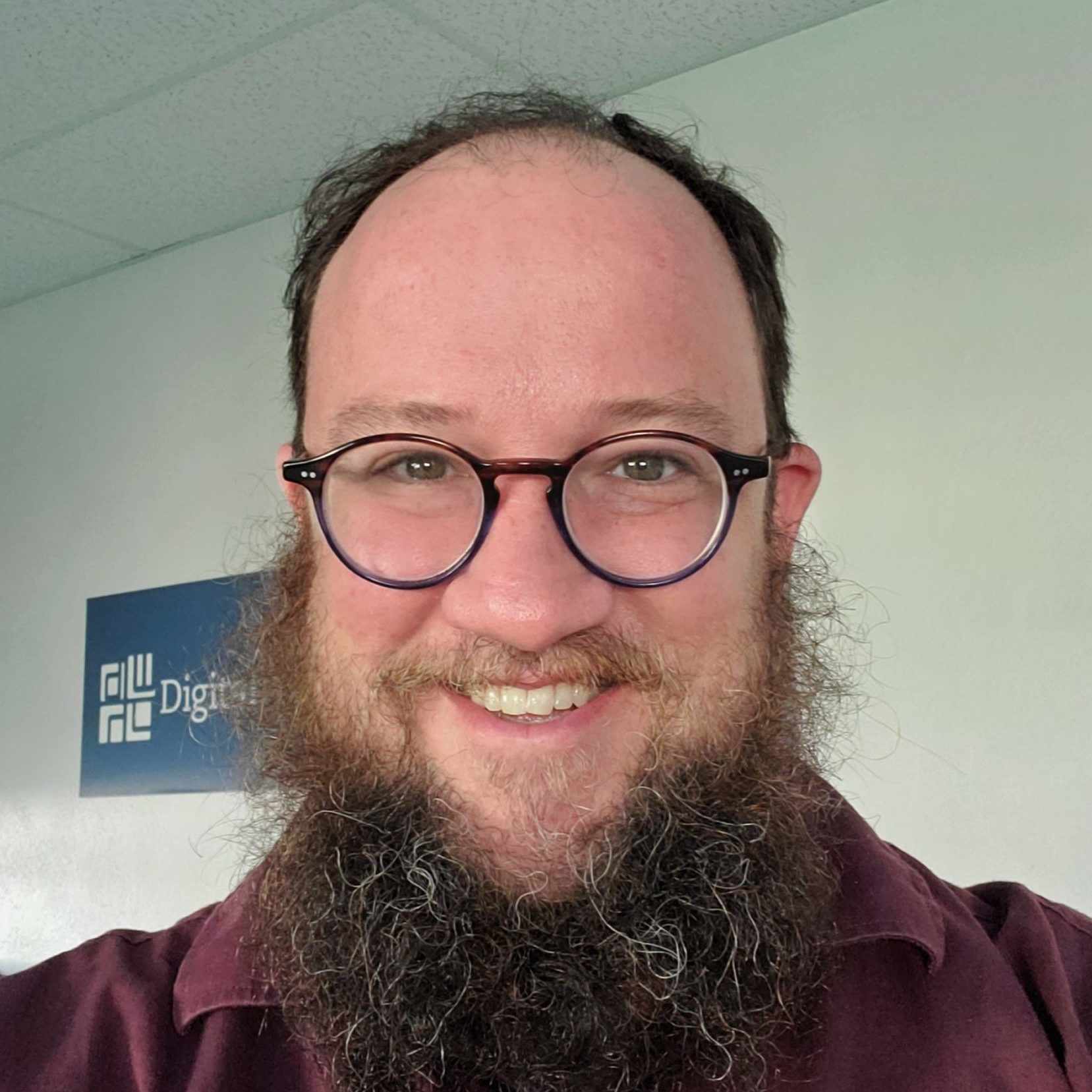 Will
Burdette
willburdette@utexas.edu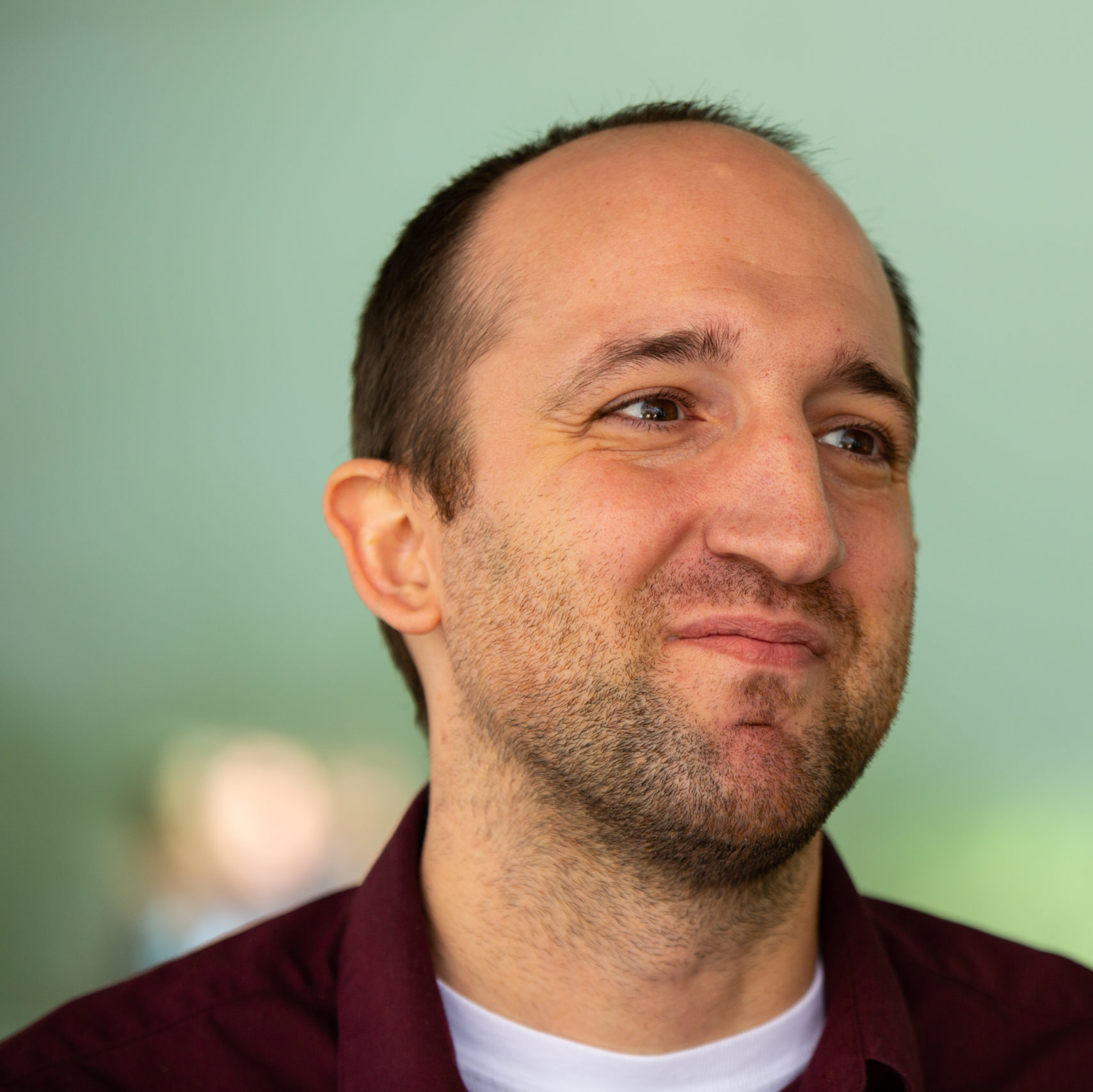 Tristan
Hanson
hanson.tristan@utexas.edu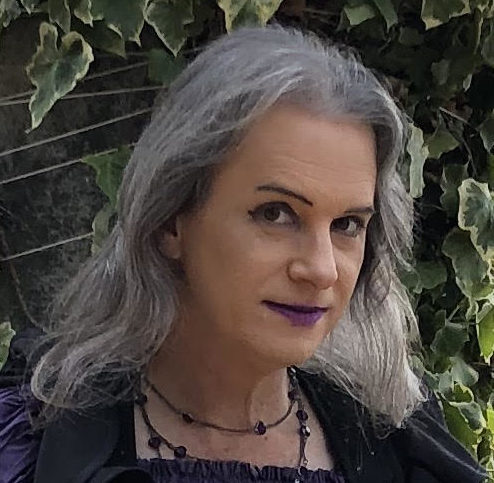 Jess
Sollace
jess.sollace@utexas.edu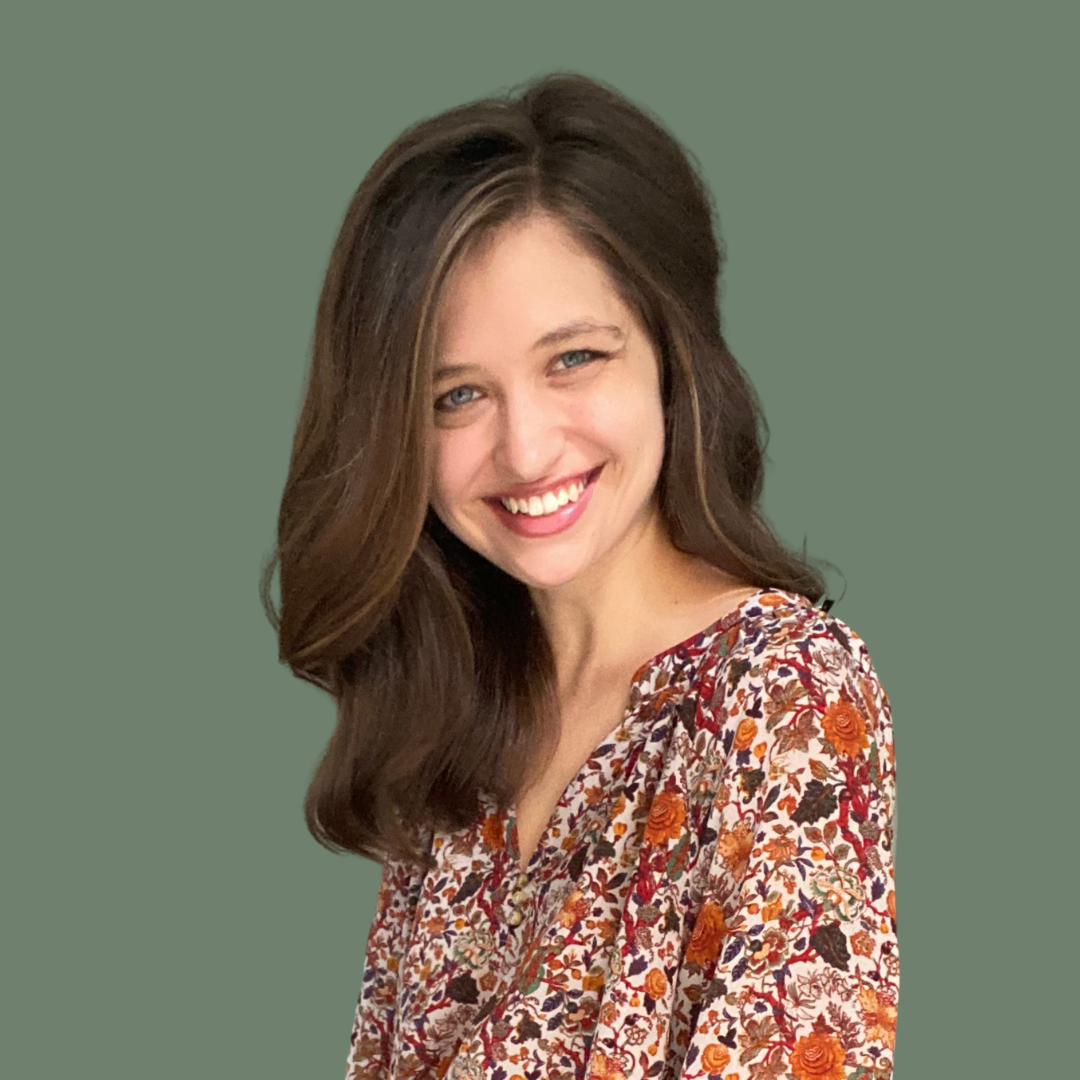 Hannah
Hopkins
hannah.hopkins@utexas.edu
The Digital Writing & Research Lab (DWRL) is positioned at the intersection of rhetoric, writing, and technology, and is dedicated to the practice, teaching, and theory of emerging digital literacies. These literacies, both multiple and malleable, are a requisite part of a liberal arts education. 
In the mid-1980s, a group of English graduate students at UT started drilling holes in the wall of the undergraduate library basement. They ran cable through these holes that allowed them to connect twelve computers (obtained by Dr. Jerome Bump via grant) to form a local area network. And, thus, the Computer Research Lab (CRL) was born.
Predating the popularization of the Internet, the CRL's network made possible some of the first digitally networked writing classrooms. With the guidance of the CRL's first director, John Slatin, grad student staffers developed software for writing teachers and students. A group of them eventually founded a software company called The Daedalus Group.
The CRL was renamed the "Computer Writing and Research Lab" in the 1990s, before finally becoming the Digital Writing and Research Lab in 2010. Over the decades, work undertaken by staffers has stretched far beyond software design, creating a range of influential and award-winning research projects, publications, and scholars.