Watch Dr. Scott Graham's "AI & Student Writing: Perils and Pedagogies" >>>

The lab organizes and hosts this summer research institute each year to guide humanities scholars as they cultivate techniques for responsible, accessible, sustainable, and inventive research projects that work with and through digital media.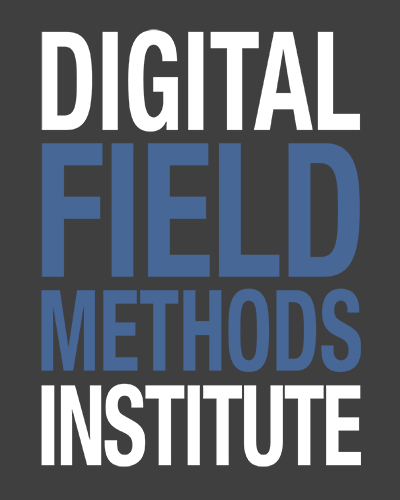 Updated site coming soon >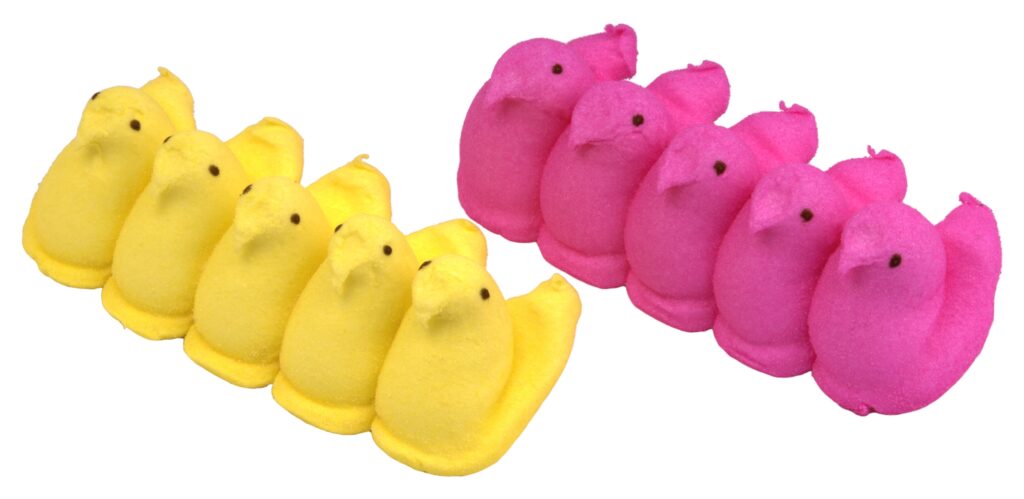 In April 2021, the DWRL hosted its first annual Peep Show for which DWRL affiliates and friends created peeps dioramas of their favorite pandemic media and were awarded prizes by a distinguished panel of judges (read: friends of ours). We anticipate this to be the beginning of a long and peepful tradition.