Stay tuned for information on upcoming talks, workshops, and other cool happenings from the DWRL

On Friday, April 16, Eunoia (our informal gathering of rhetoric peeps) will host the DWRL's first annual peep show. Submit a peeps diorama of a scene from your favorite movie or tv show for the chance to win prizes and the admiration of all. 
For more information and to submit pictures of your entry contact Casey Boyle at casey.boyle [ATSIGN] utexas.edu.
DEADLINE for submission: 10 am, Wednesday, April 14
The lab organizes and hosts this summer research institute each year to guide humanities scholars as they cultivate techniques for responsible, accessible, sustainable, and inventive research projects that work with and through digital media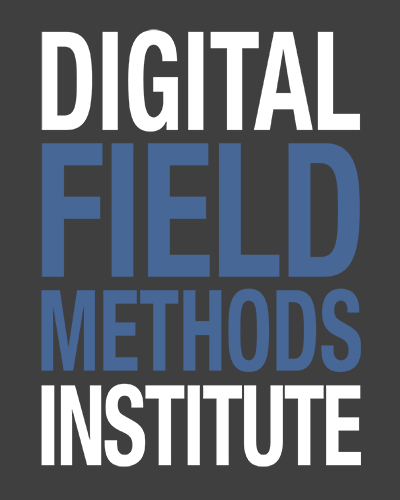 Visit our official site for more information >