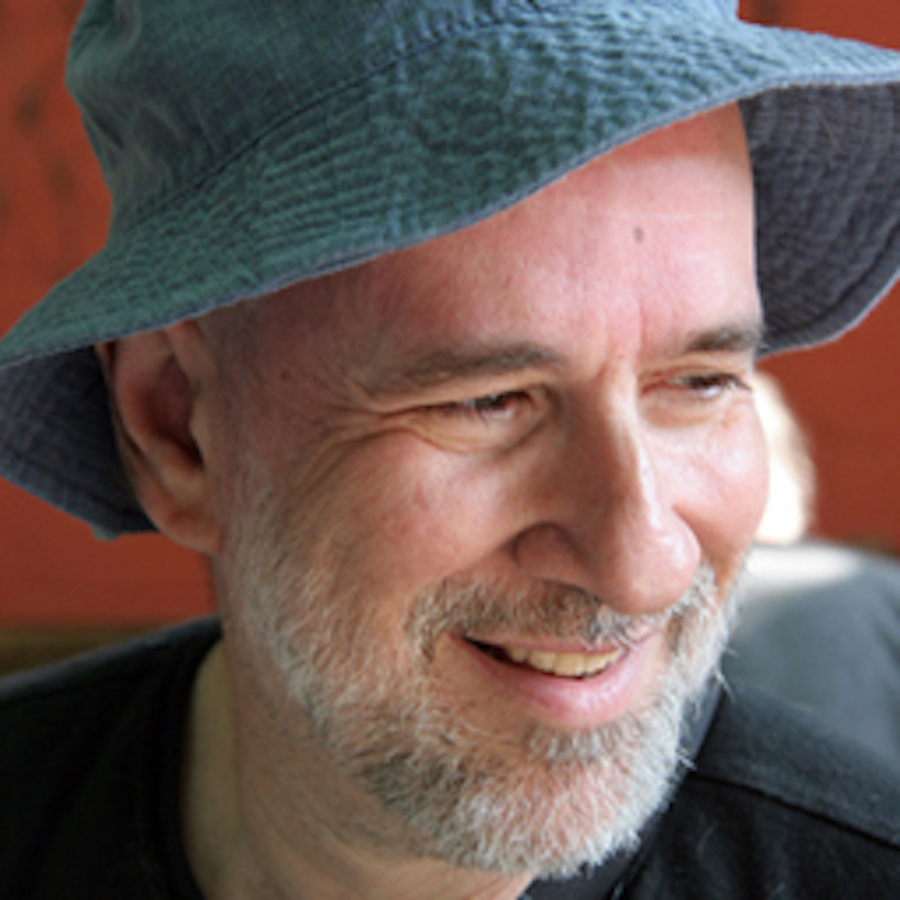 John Slatin Prize for Electronic Media in Education

John Slatin was a professor of English and Rhetoric & Writing who served as the first Director of the Digital Writing and Research Lab. His scholarship and teaching not only examined inventive and accessible media but helped cultivate practices that produced them. This prize hopes to honor and continue that legacy.
The Slatin Prize recognizes assistant instructors—both lab staffers and graduate students teaching RHE courses in/around DWRL classrooms—who have designed accessible and inventive teaching and learning activities. These activities may include one or more of the following, provided they demonstrate original and accessible integration of pedagogy and technology in the computer classroom and/or online environments:
a course design,
an assignment sequence,
or series of projects.
Instructors or staffers submit their materials as a syllabus, handout, description, URL, podcast, or other electronic form, accompanied by a short (no longer than 300 words) rationale describing their pedagogical goal and how that goal was enabled or enhanced by a particular digital technology.
Submissions are judged by the following criteria:
creative method for fostering rhetorical invention,
successful integration of pedagogy and technology,
ethical pedagogical rationale,
and sincere adherence to the DWRL's commitment to accessibility.
We encourage submissions by instructors and staffers with all levels of experience working in digital environments. Winners of the Slatin Prize are announced at the Department of Rhetoric and Writing's annual luncheon, as are the winners of the department's other prizes: the Maxine Hairston Prize for Excellence in Teaching and the James L. Kinneavy Prize for Scholarship in Rhetoric and Composition.
Contact Casey Boyle, Slatin Prize Committee Chair, at casey.boyle [ATSIGN] utexas.edu with questions.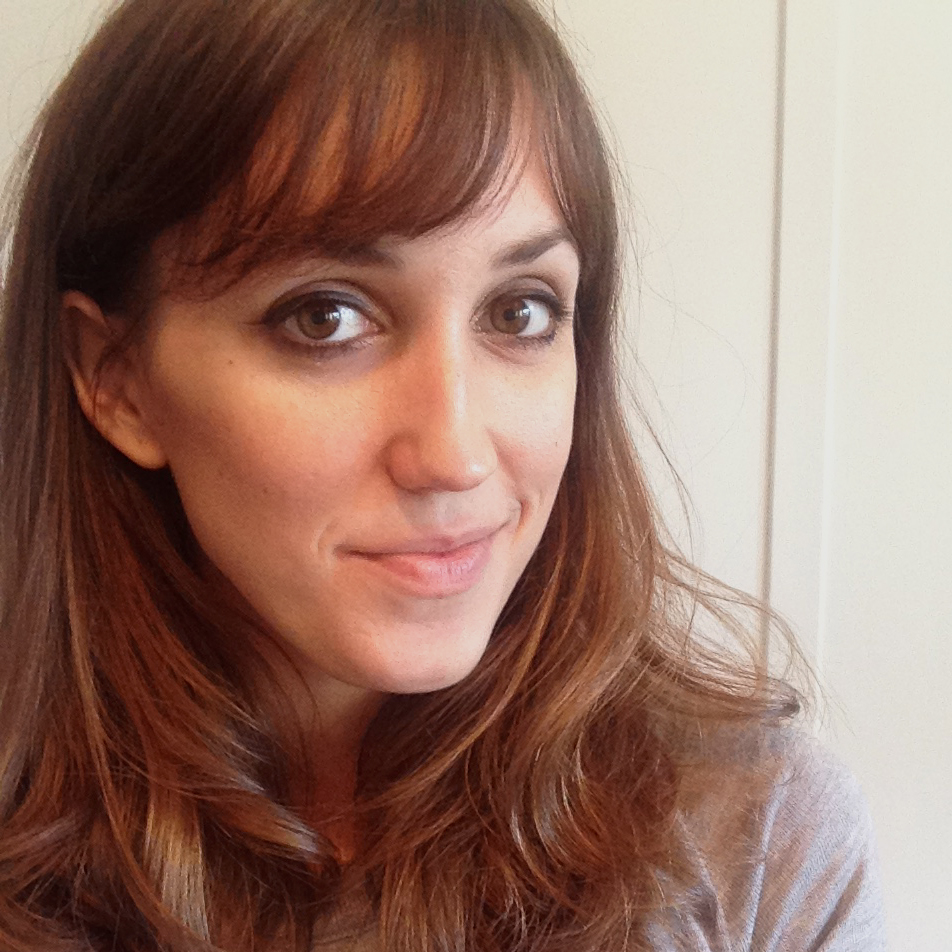 Sarah's "Digital History of Fame Project" asks students to analyze an online celebrity persona, collect media assets, and build an accessible website that analyzes the selected persona and its affects across its media.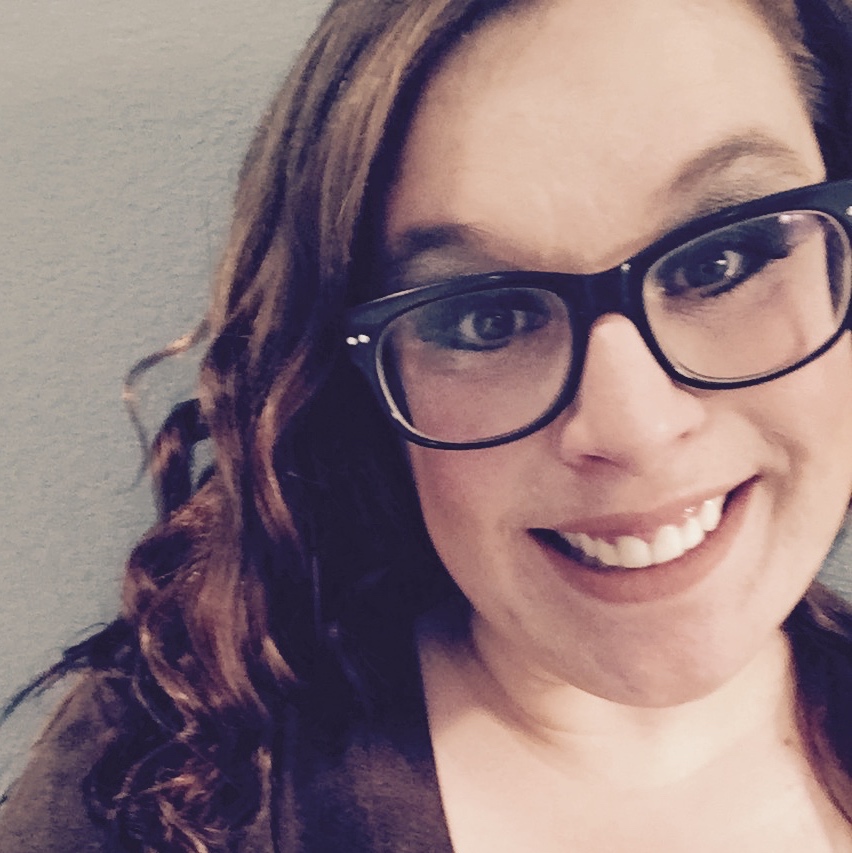 For her Digital Environments class, Amy's students created a website as their final project. Through build days, bots, audio, video, and web building technologies, students learned about the rhetoric of digital environments through making.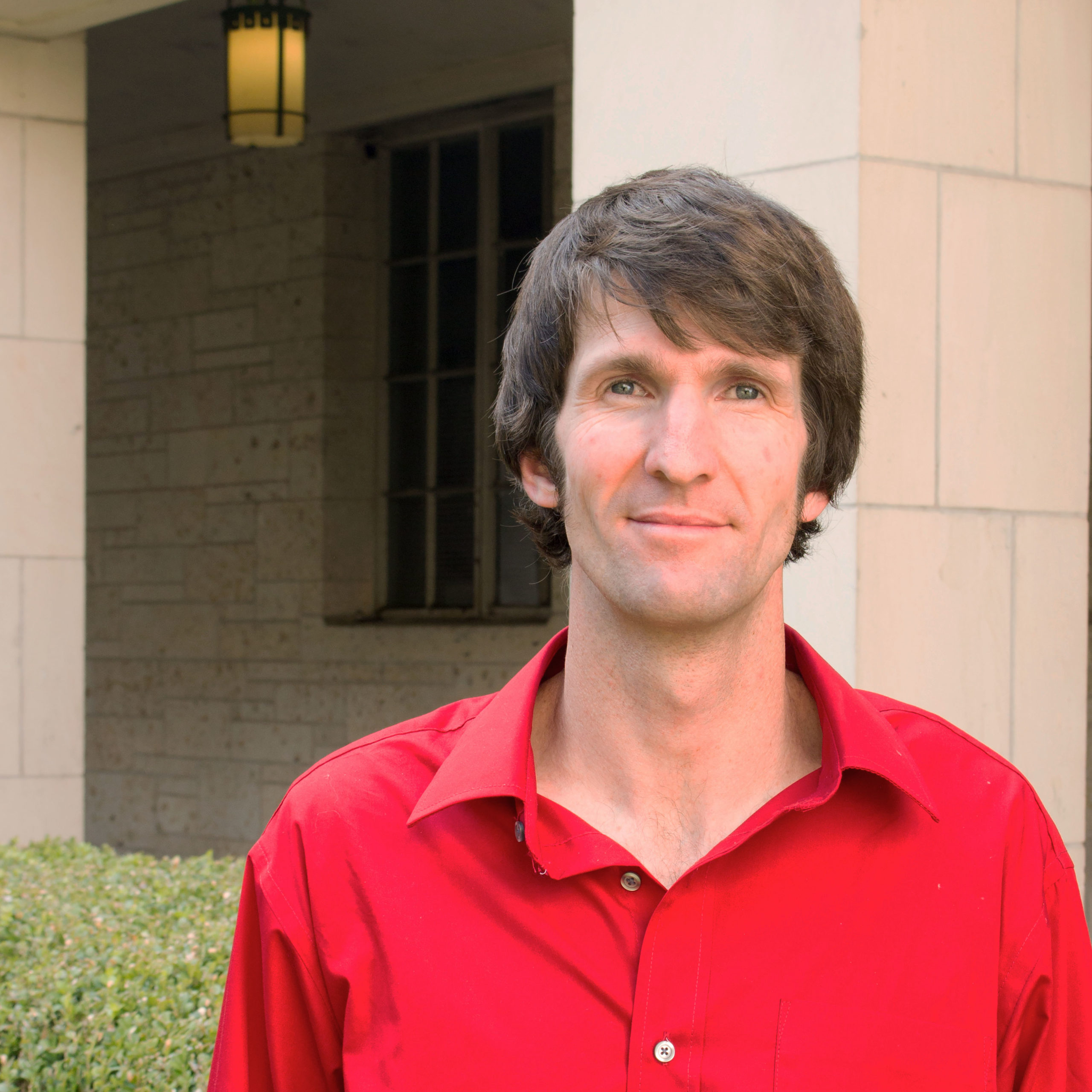 Justin's final project assignment encouraged students to observe historical activist rhetoric before addressing a current "intolerable injustice" of their choice. Students were asked to intervene through four media: traditional written argument, video, multi-modal in-person presentation, and a persuasive website.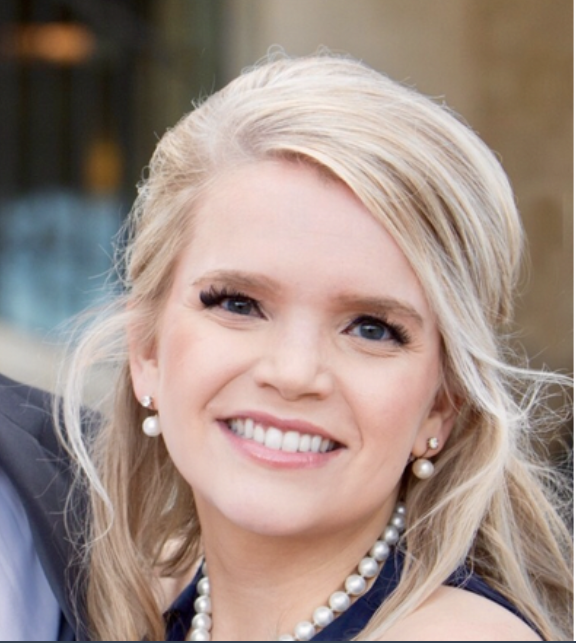 Caroline and Amy won the 2017 Slatin Prize for their joint ReVise project. Students in their "Feminist Rhetoric" and "Rhetoric of the I-phone" classes were asked to transform traditional texts into persuasive visual, video-based arguments.
Caroline Barta and Amy Vidor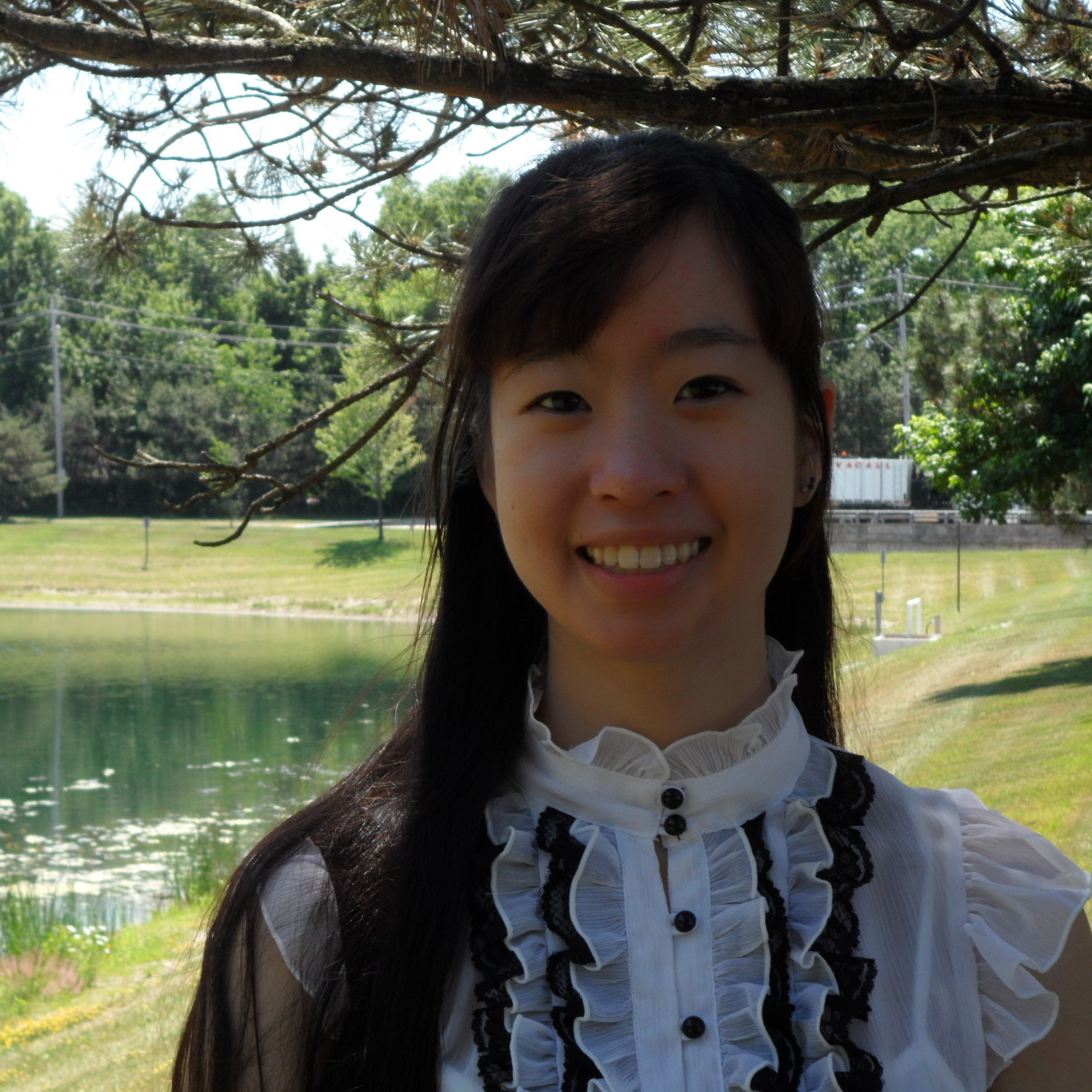 Lily was awarded the 2016 Slatin Prize with a two-part BioShock assignment in which students had to unify multiple perspectives and aesthetics for their analyses and storied game creations.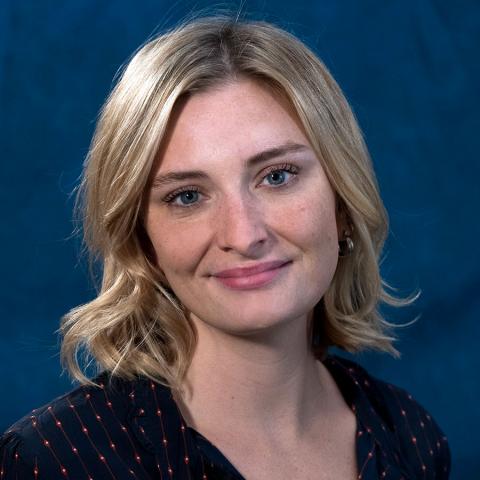 Rhiannon required students to make video supercuts to allow students to explore the function of monsters in popular discourse. This project enabled students to consider rhetorical concepts like audience, style, and structure.