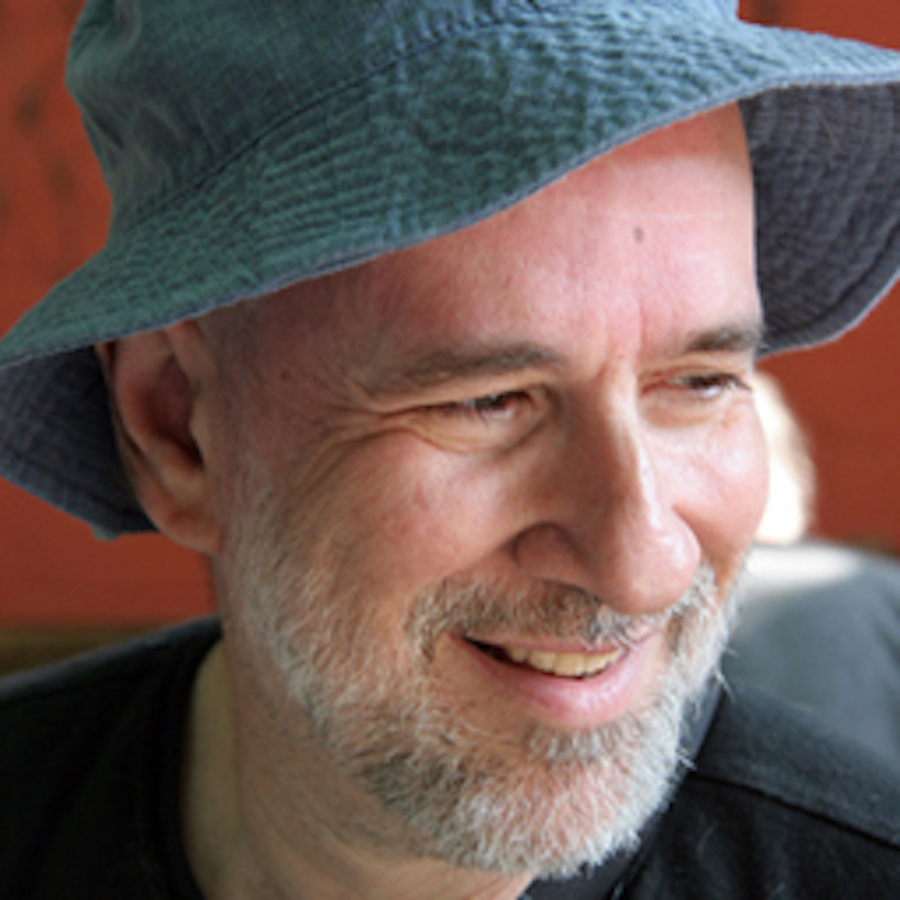 The John Slatin Prize for "Mastery of Electronic Media in Education" was established in 2003 to encourage integration of pedagogy and technology. In 2008, it was renamed for the first director of the DWRL, John Slatin, whose work continues to inspire.
The Slatin Prize recognizes assistant instructors who have designed activities, assignments, or projects that originally and effectively integrate pedagogy and technology. Submissions for the competition are requested each spring. Instructors or staffers submit their activity as a handout, URL, podcast, or other electronic form, accompanied by a 300-word rationale describing their pedagogical goals.
Entrees are judged by their creativity, successful integration, pedagogical foundation, and commitment to accessibility. Winners are announced at the Department of Rhetoric & Writing's annual luncheon every spring.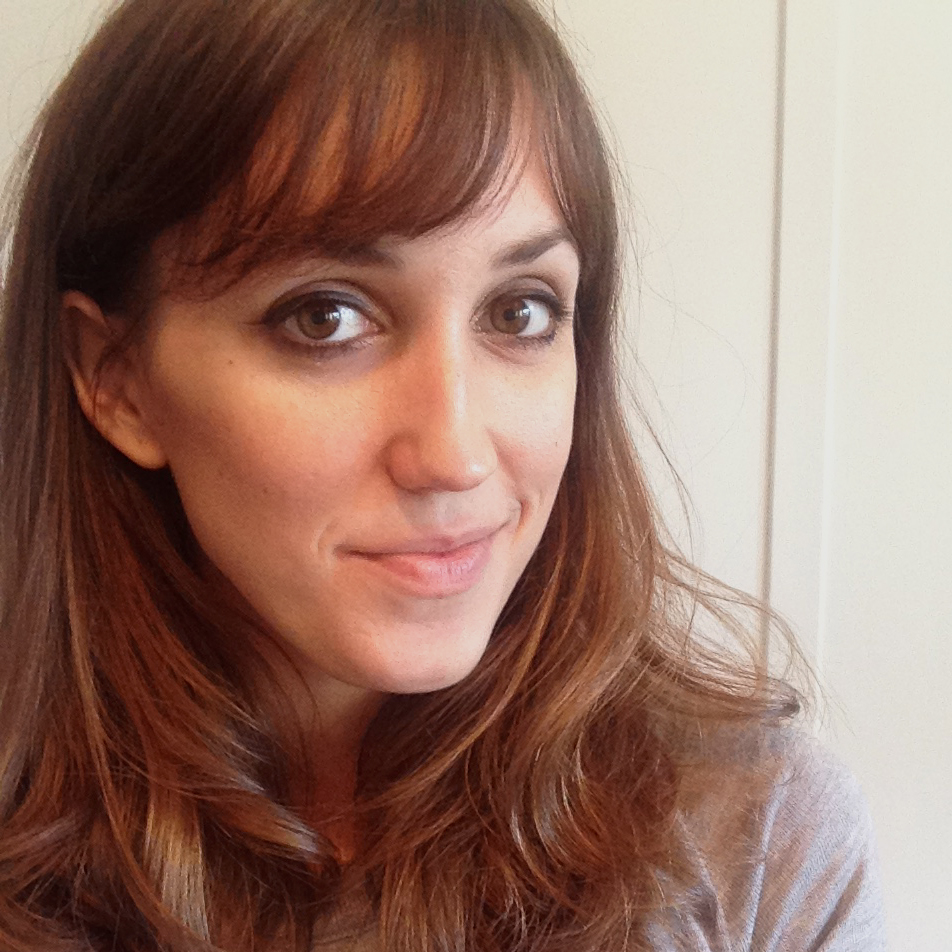 Sarah's "Digital History of Fame Project" asks students to analyze an online celebrity persona, collect media assets, and build an accessible website that analyzes the selected persona and its affects across its media.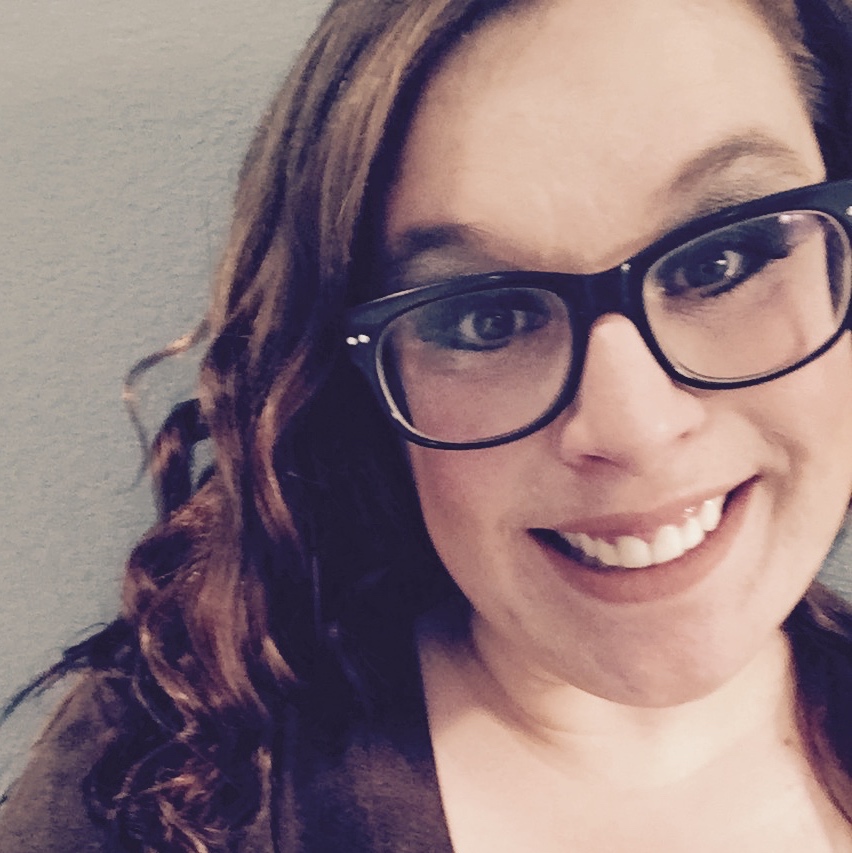 For her Digital Environments class, Amy's students created a website as their final project. Through build days, bots, audio, video, and web building technologies, students learned about the rhetoric of digital environments through making.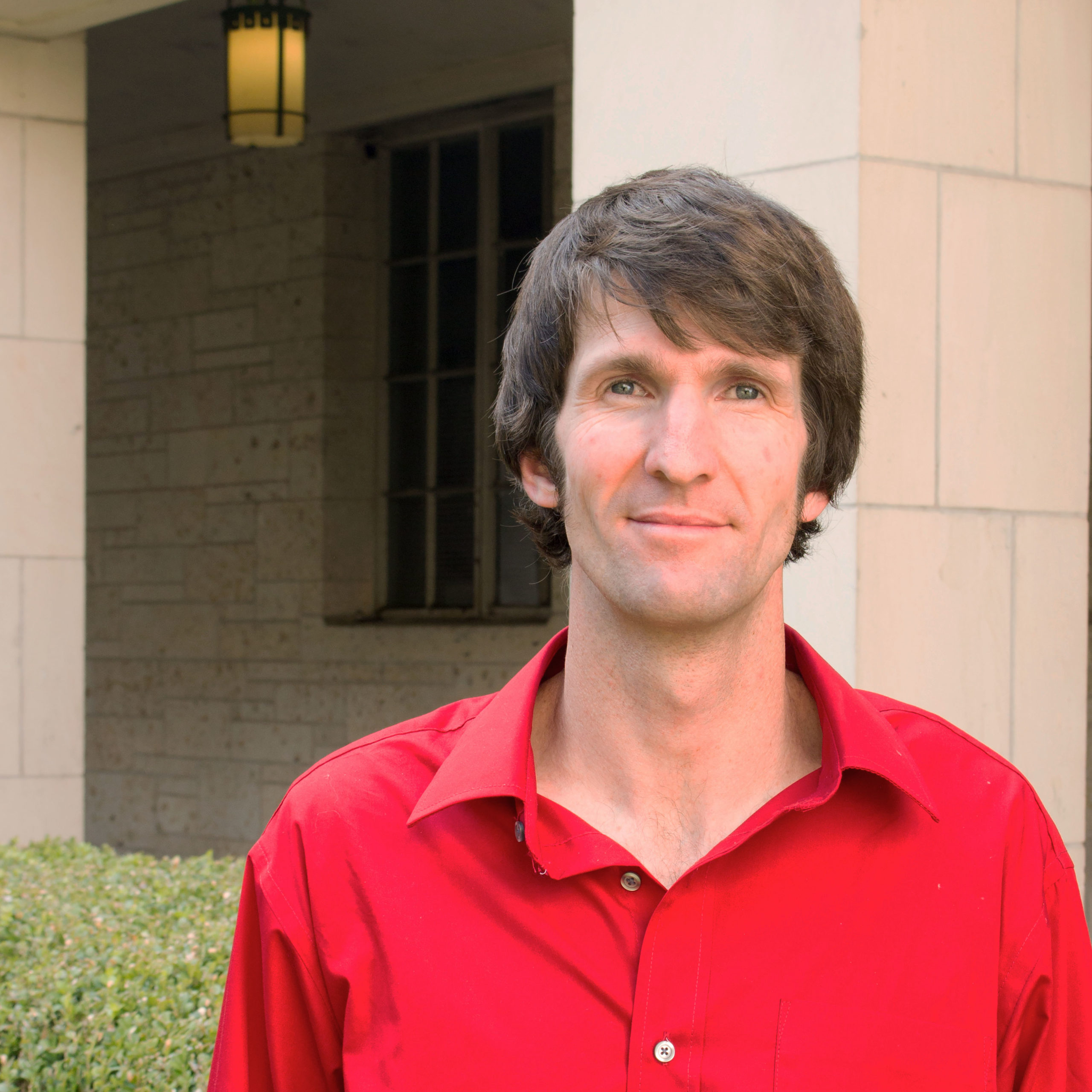 Justin's final project assignment encouraged students to observe historical activist rhetoric before addressing a current "intolerable injustice" of their choice. Students were asked to intervene through four media: traditional written argument, video, multi-modal in-person presentation, and a persuasive website.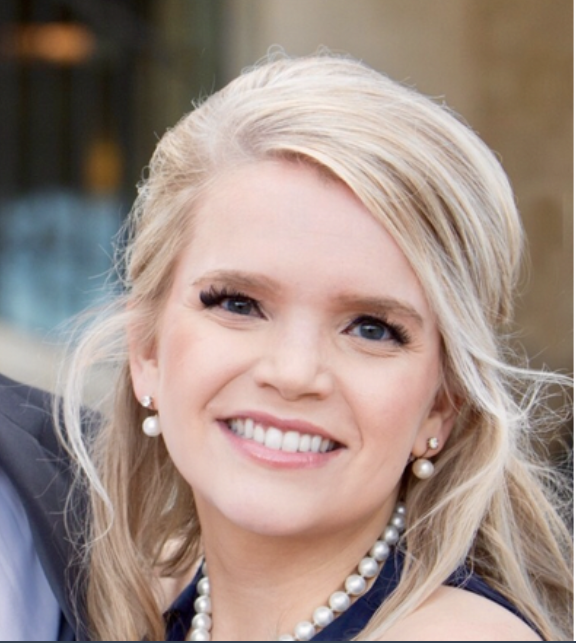 Caroline and Amy won the 2017 Slatin Prize for their joint ReVise project. Students in their "Feminist Rhetoric" and "Rhetoric of the I-phone" classes were asked to transform traditional texts into persuasive visual, video-based arguments.
Caroline Barta and Amy Vidor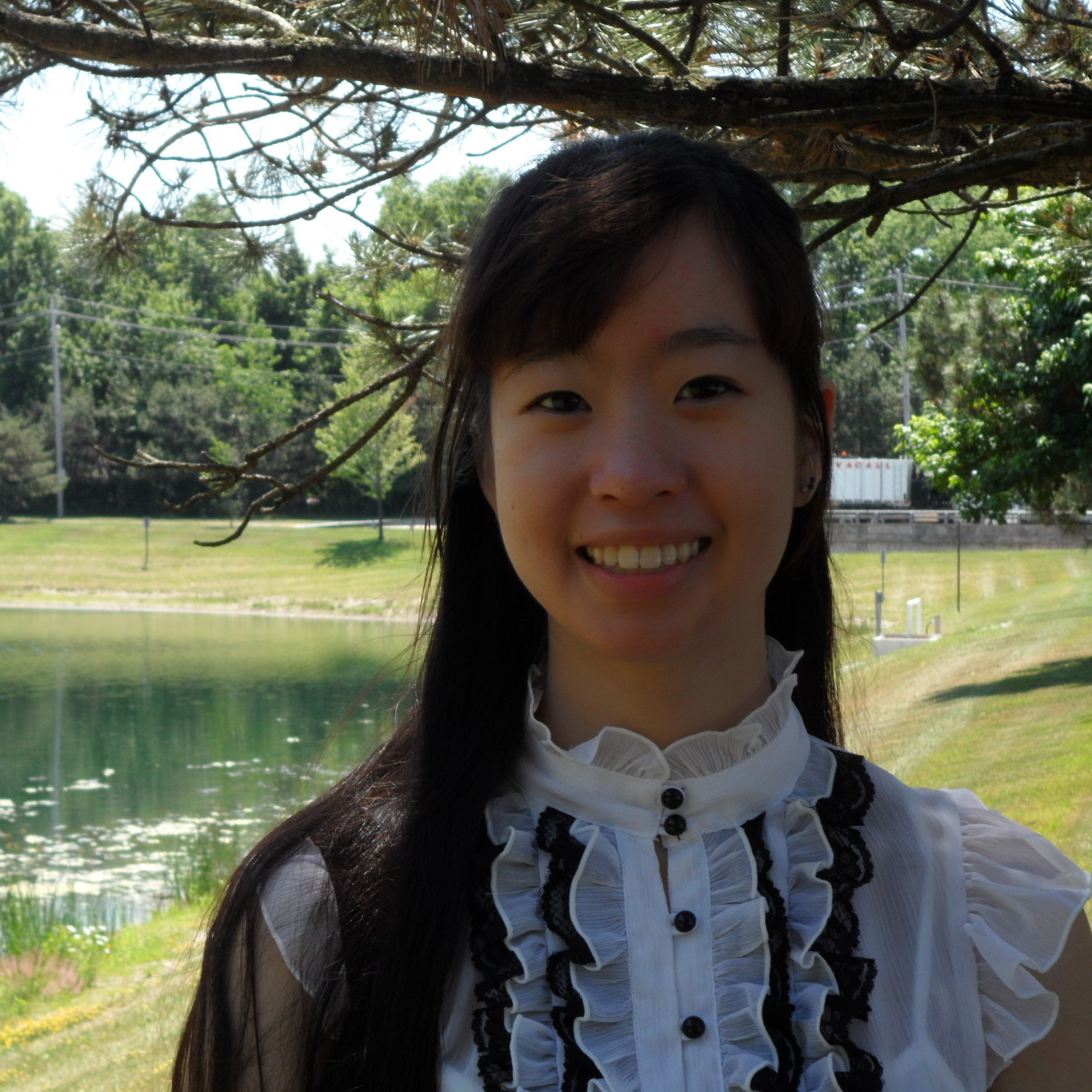 Lily was awarded the 2016 Slatin Prize with a two-part BioShock assignment in which students had to unify multiple perspectives and aesthetics for their analyses and storied game creations.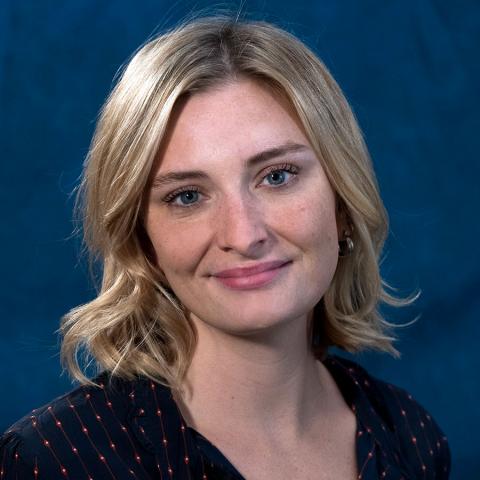 Rhiannon required students to make video supercuts to allow students to explore the function of monsters in popular discourse. This project enabled students to consider rhetorical concepts like audience, style, and structure.