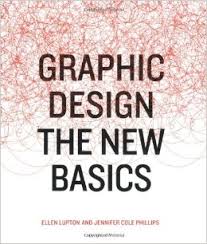 While I was doing research for my role as graphic designer in the Augmented Reality group, one of the lab's supervisors suggested the book Graphic Design: The New Basics to me. I looked through the book and found one section that stood out to me, a discussion of balance and rhythm. The piece in question examines the role of symmetry and asymmetry, rhythm and repetition, in graphic design.
These words are very familiar to me because of my training in theatre. As an actor, I studied the Viewpoints system of movement. In this system, there are eight viewpoints that an actor learns to consider in their movement: shape, gesture, spatial relationship, architecture, repetition, duration, tempo, and kinesthetic response. Some of the Viewpoints, like the body's kinesthetic response to stimuli, don't apply as much to graphic design. But shape, spatial relationship, repetition, and duration all play a role in the construction of a two-dimensional image, just as they do on stage. When I make my designs for our how-to guide, I will need to consider the shape of the image on the page or screen, the spatial relationship between it and the text our programmer Felipe Cruz provides, the repetition from page to page, the duration of text as punctuated by images.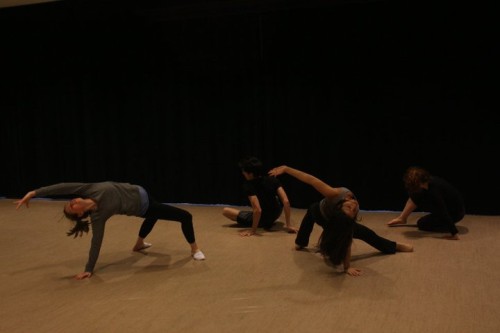 Considering this connection further, I realized that Augmented Reality itself connects both to these elements of graphic design and to theatrical performance. When I play Ingress, I take on a role, with an assumed name and mission, and move through space performing that role. I also spend significant time interacting with repetitive graphics on my screen, as I view animations of myself attacking portals and receiving gear. Since our app isn't a game, it won't be quite as performative as Ingress, but it will still provide a digital graphic interface for users to interact with. Augmented Reality, graphic design, and theatrical performance are now all connected for me through the lens of the Viewpoints.