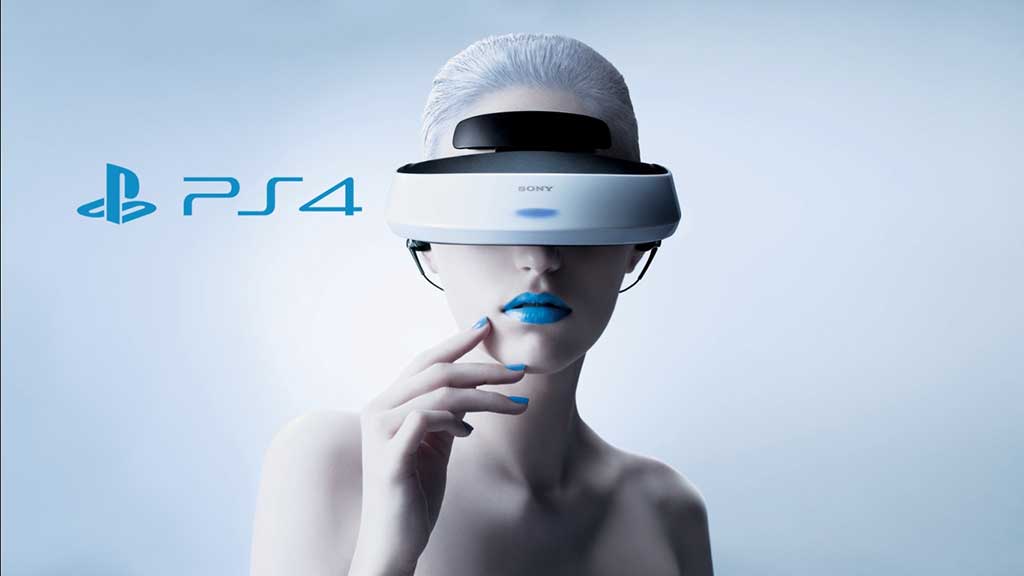 In this lesson plan, students consider the ethical questions surrounding violence in virtual reality. By reading about the 1990s debate regarding the power of video games to produce violence in the real world, they discover that these are old questions that take on new urgency in the age of virtual reality.
Learning Objectives
Students engage with an intellectual debate that played out in popular discourse. They articulate an opinion based on the information. By experiencing virtual reality (VR), students discern the difference between video games and VR. They then produce a VR game trailer with iMovie by piecing together scenes/ content from films and shows that engage with artificial intelligence and VR.
Engage with popular discourse and articulate a position
Discern the difference between video games and virtual reality
Produce an iMovie trailer for an original VR game
Assignment Length

Two class sessions.

Required Materials

Students should have access to iMovie. If there is no access to iMovie, ask students to write an essay about the ethical issues related to VR.

Skills Necessary

Video editing with iMovie.
Access and Adaptability
---
This lesson plan has three components.
1) Two excerpts about the 1990s debate regarding violent video games. I recommend a) Violence, Inequality, and Human Freedom, by Peter Iadicola, Anson Shupe, 58-60, b) "The Rise and Fall of Video Gaming's Most Vocal Enemy" by Julian Benson.
This is also a helpful timeline.
2) Students engage with VR technology. This can be eliminated and substituted by demonstrations of VR technology through YouTube.
3) Students create a 1 minute trailer for their own VR video game through iMovie. If classroom computers do not have iMovie, then ask students to come up with an idea for a VR game together in a group.
Assignment Description
---
Session One:
1) Students describe the reading assignments and adopt a position based on the information. May violent video games cause real violence? Students then muse about the difference between VR and current video games. Would VR complicate their opinion on the relationship between fantasy and reality?
2) Students then experiment with VR technology, preferably a violent game like Resident Evil. If the instructor does not have access to VR, please skip this.
Session Two:
1) Show students two video clips that exemplify the possible future, and ethical problems, with VR and AI. I recommend these two clips:
The Matrix: https://www.youtube.com/watch?v=cqxwtEdxOCw
West World: https://www.youtube.com/watch?v=eX3u0IlBBO4
2) Students then learn to use iMovie and create a short 1 minute clip of a VR game. Students will submit their trailers for review. Instructors who do not have access to iMovie may ask students, placed in groups, to produce an idea for a VR game. They should be able to describe exactly what instinct or desire the idea exploits for commercial value.
Instructor Preparation
Select articles for students to read
Set-up the VR device
Learn basic video editing through iMovie
Student Preparation
Students must read the articles
Students must familiarize themselves with video editing
Students must select video clips to build a trailer
In-Class or Assignment Instructions
Show students video clips
Use VR equipment
Create trailer through iMovie
Skills Workshop
---
The DWRL has produced a very helpful list regarding the technological options available to instructors interested in video/ audio production. It may be found here.
http://www.dwrl.utexas.edu/old/content/handbook/using-dwrl-software-and-equipment
Assessment Suggestions
---
Instructors should assess the engagement of students with the reading material, visual clips, VR technology, and iMovie. Because they are participating in interactive programs, like VR and iMovie, instructors may assess the students' understanding of the material each step of the way.
---
Instructors may provide three mini-assignments. First, students may write a short piece describing the discourse on violence in video games in the 1990s. Do they think that violence in video games does pose an ethical problem? Is all violence the same?
Then they may write another short essay as a follow-up, describing whether or not virtual reality complicates their original position on the possible ethical problems.
Finally, the iMovie represents the third assignment, in which instructors may assess the various components of the iMovie: a cogent engagement with violence, the development of a coherent trailer/ narrative through video editing, and creativity.