This semester, the Activist Twitter and Race Research Group will produce a wide range of content to expand the lab's resources for understanding communication, resistance, and identity in the digital age.
Throughout the semester we'll feature lesson plans, journal articles, annotated bibliographies, and podcasts. Through each of these we will ask, "What opportunities and limitations does Twitter, as a composition medium, provide for researchers, students and educators regarding academic and social issues such as Race and Activism?" 
Click through the slider below for more information about what's in store for the upcoming semester.

[slider animation="slide" slide_time="5000″ slide_speed="600″ slideshow="false" random="false" control_nav="true" prev_next_nav="false"] [slide]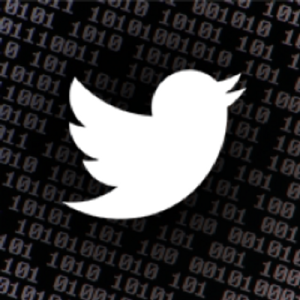 Axel will be taking a linguistic approach to our research questions and compile corpora of relevant twitter data for quantitative analysis. The keyword here is "big data," and while such an approach is not without its problems, it can generate exciting insights. Axel will work towards tracing language use, uptake and dissemination of hashtags, discourses and linguistic features relevant to the intersection between race and activism on Twitter.
[/slide] [slide]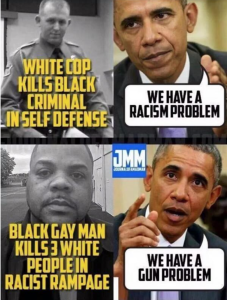 Pete will be exploring the social media backlash to the #BlackLivesMatter movement to better understand the logics behind what he is calling "reactivist media." In particular, he will focus on the verbal and visual humor produced to examine dynamics of community and right-wing resistance.
Pete will also develop a Twitter account and hashtag that will aggregate resources for teaching students about race and racism, and which will provide a model for students looking to aggregate their own research on Twitter.
[/slide] [slide]
Rhiannon will design a series of resources for teaching students how to write with and on Twitter. Specifically, she'll develop a series of lesson plans and citation guides that unite the DWRL's resources and research with this year's focus on Race and Criminal Justice in the basic writing curriculum here at UT.
[/slide][slide]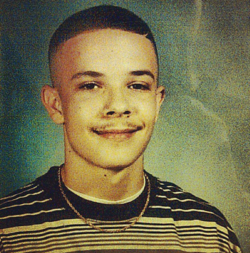 JB investigates how issues such as race and activism play themselves out on social media like Twitter. He'll focus on Shaun King's Twitter, and his confessional diary on DailyKos.com, "Race, love, hate, and me: A distinctly American story". He'll create a podcast that illustrates how students can use Twitter to enhance their academic research.
[/slide] [/slider]