The various features of built environments can allow us to access the spaces in which we conduct our everyday lives. But for some individuals, the very same features that are meant to provide access to spaces render these spaces out of reach. Barriers in public environments often prevent mobility-impaired people from being able to move and participate freely within a space. In the space of a college campus, for example, many individuals face the challenges of navigating barriers like a randomly placed step, narrow doorways, and uneven sidewalks.
These barriers often go unnoticed by those with so-called "normative" physical abilities, and not necessarily by any fault of their own. In fact, it is entirely possible for a building to be completely compliant with the ADA's accessibility code and yet remain inaccessible for certain people. This happens for a couple of reasons. 1) A focus on conforming to guidelines such as the ADA's accessibility code leaves little room for designers to imagine and consider the many contexts in which a space may be used. And 2) compliance codes provide little to no incentive to consider the lived experiences of people with disabilities. So how can an individual tell if a space is accessible or inaccessible if it's not part of their experience to find it inaccessible?
Throughout its 30-year history, the DWRL has had a persistent commitment to accessibility, and this year will be no exception. Following in the footsteps of former lab director John Slatin, who played a key role in making the Internet more accessible to people with disabilities, this year, DWRL staff are investigating and experimenting with technologies designed to make both digital and physical spaces more open, usable, and accessible. In this lab-wide research project, we will broadly consider accessibility, and we will develop strategies for collecting and visualizing data concerning the accessibility of campus buildings.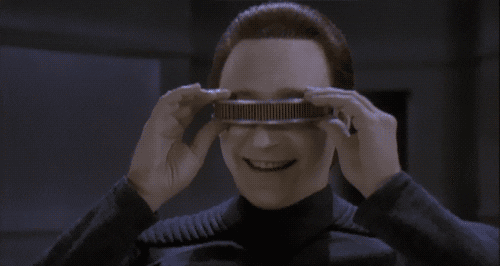 In most cases, when accessibility data is gathered and presented, it is visualized in the form of a map, showing the location of both accessibility barriers and resources. But we in the DWRL are interested in expanding on the work that traditional maps do. In other words, our goal is to attend to new and innovative visualization strategies that go beyond traditional notions of mapping. Our hope is to develop accessible data collection and visualization methodologies that can be implemented by departments and organizations across (and beyond) the University of Texas campus.
Stay tuned for more updates on this exciting project!